Rocky Aviation attends the 49th Cessna 195 Fly-In Convention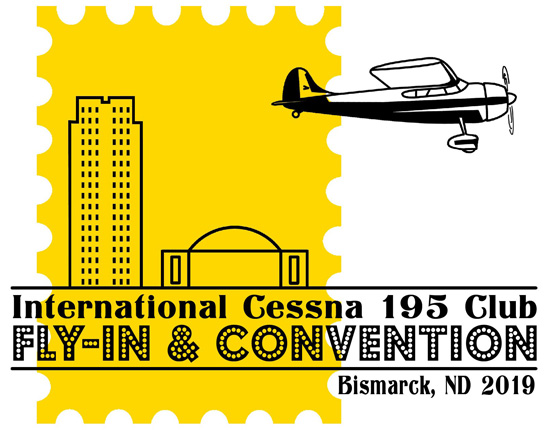 Rocky Aviation attends the 49thCessna 195 Fly-In Convention.
Rocky Aviation flew to Bismarck, ND (KBIS)to join nearly 50 other 195's for the 49thannual International 195 Club fly-in.  September 5-8 2019
In 2017 this "Classic Businessliner" celebrated a 70thAnniversary in Wichita where it was manufactured by Cessna.
When this club comes together its Radial & Tail Wheel Heaven.  
Attending this year from Rocky Aviation:  Dustin, Stephanie and Jake
Rocky Aviation is: Aviation Insurance and Aircraft Brokerage - Give us a call!       
Aviation Insurance - Jake 480-292-2050 Jake@RockyAviation.com or Stephanie 816-797-3273 Stephanie@RockyAviation.com                                                                                        
Brokerage - Contact Dustin 816-935-8335 Dustin@RockyAviation.com or Rion 480-559-2515 Rion@RockyAviation.com
Visit: www.RockyAviation.com